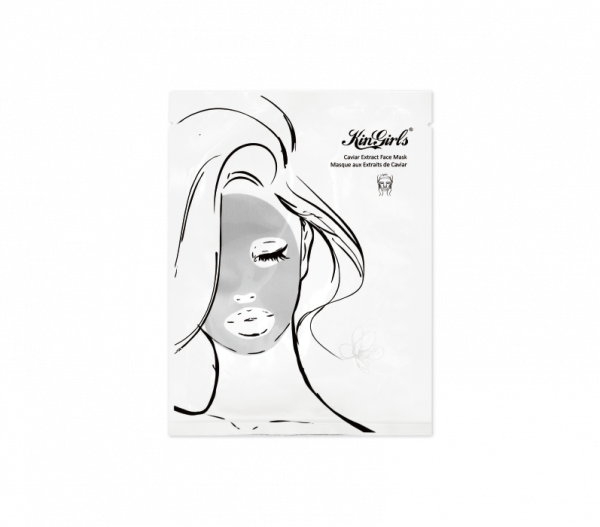 Caviar Extract Face Mask
Categories: SnowGirls
This face mask contains the precious caviar extract to prevent wrinkles and fine lines, combined both hydrolyzed hibiscus esculentus extract and deep sea water to lock-in hydration . Provide your skin a firmer and delicate looks.
9 in stock

Step 1. Apply on cleansed and dry skin
Step 2. Take out the mask with the rigid white membrane outside
Step 3. Apply the mask on your skin
Step 4. Remove the outer layer (rigid white membrane)
Step 5. Leave on for 15-20 minutes
Step 6. Finally, wipe the remaining essence You're ready to apply your daily skincare
There are no reviews yet.