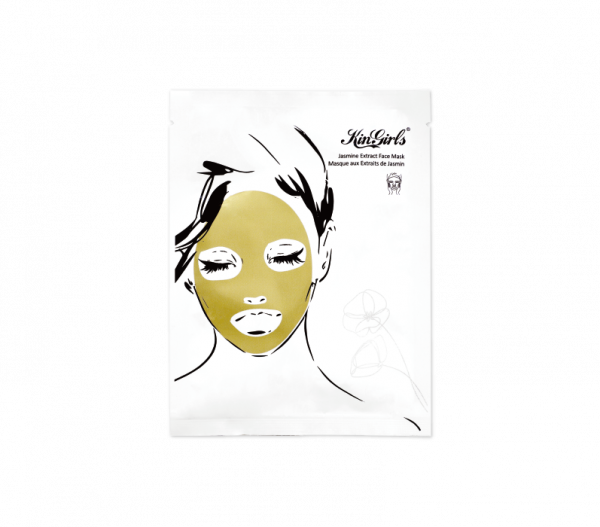 Jasmine Extract Face Mask
Categories: SnowGirls
One gram of jasmine essential oil is made from more than 8000 jasmine that can smooths and brightens skin after absorption. This face mask is rich in the  premium jasmine essential oil and the deep sea water provide multiple minerals that can give your skin elastic and healthy.
9 in stock

Step 1. Apply on cleansed and dry skin
Step 2. Take out the mask with the rigid white membrane outside
Step 3. Apply the mask on your skin
Step 4. Remove the outer layer (rigid white membrane)
Step 5. Leave on for 15-20 minutes
Step 6. Finally, wipe the remaining essence You're ready to apply your daily skincare
There are no reviews yet.