 WHO WE ARE
Feel the Beauty
and Confidence
Born in Taiwan in 2012, Kingirls is family owned, formulated, designed and produced in the same place, assuring the highest quality.
Like a girl of royalty, full of wisdom and courage.
Taking care of your health is something that girls should pay attention to starting from a young age. Choose care products that don't have preservatives or other chemical additives those with no fragrance oils, but only natural hydrosols.
Defending the health of your skin is the innate wisdom of clever girls.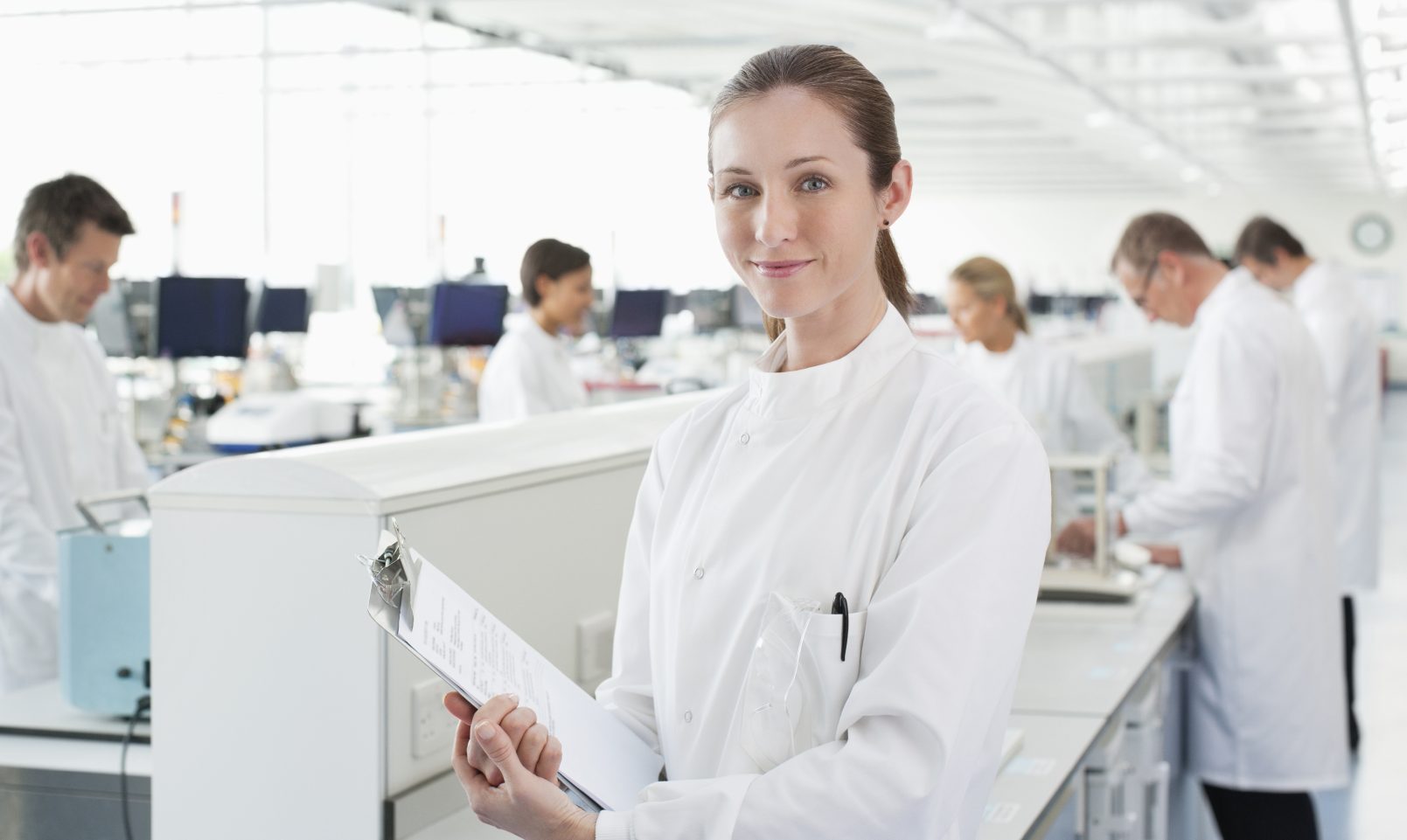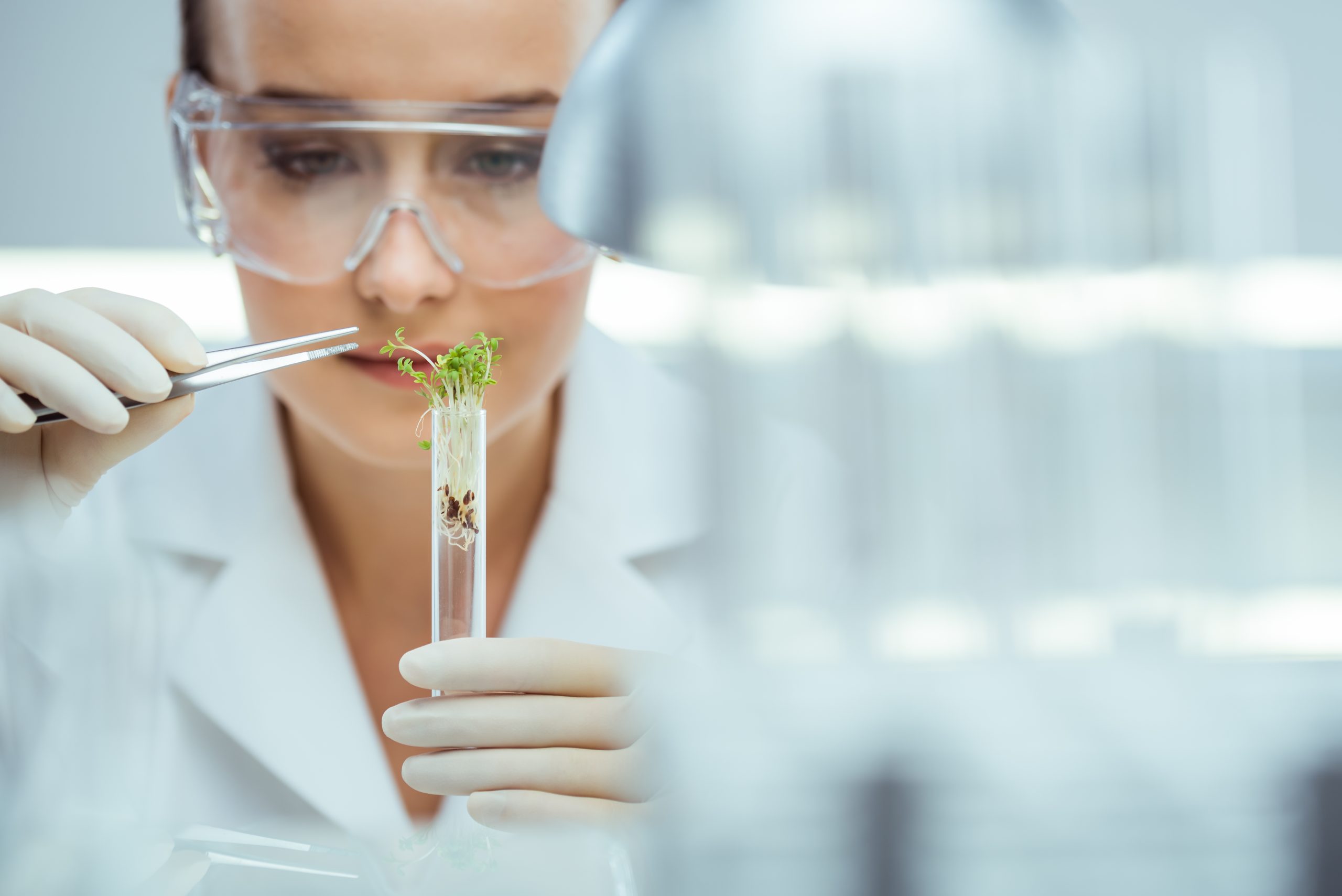 Result Driven
Because results need to be seen at the first use, Kingirls, thanks to its own efficiency testing laboratory and partnership with other global laboratory, can make sure to provide you with the most efficient skin care.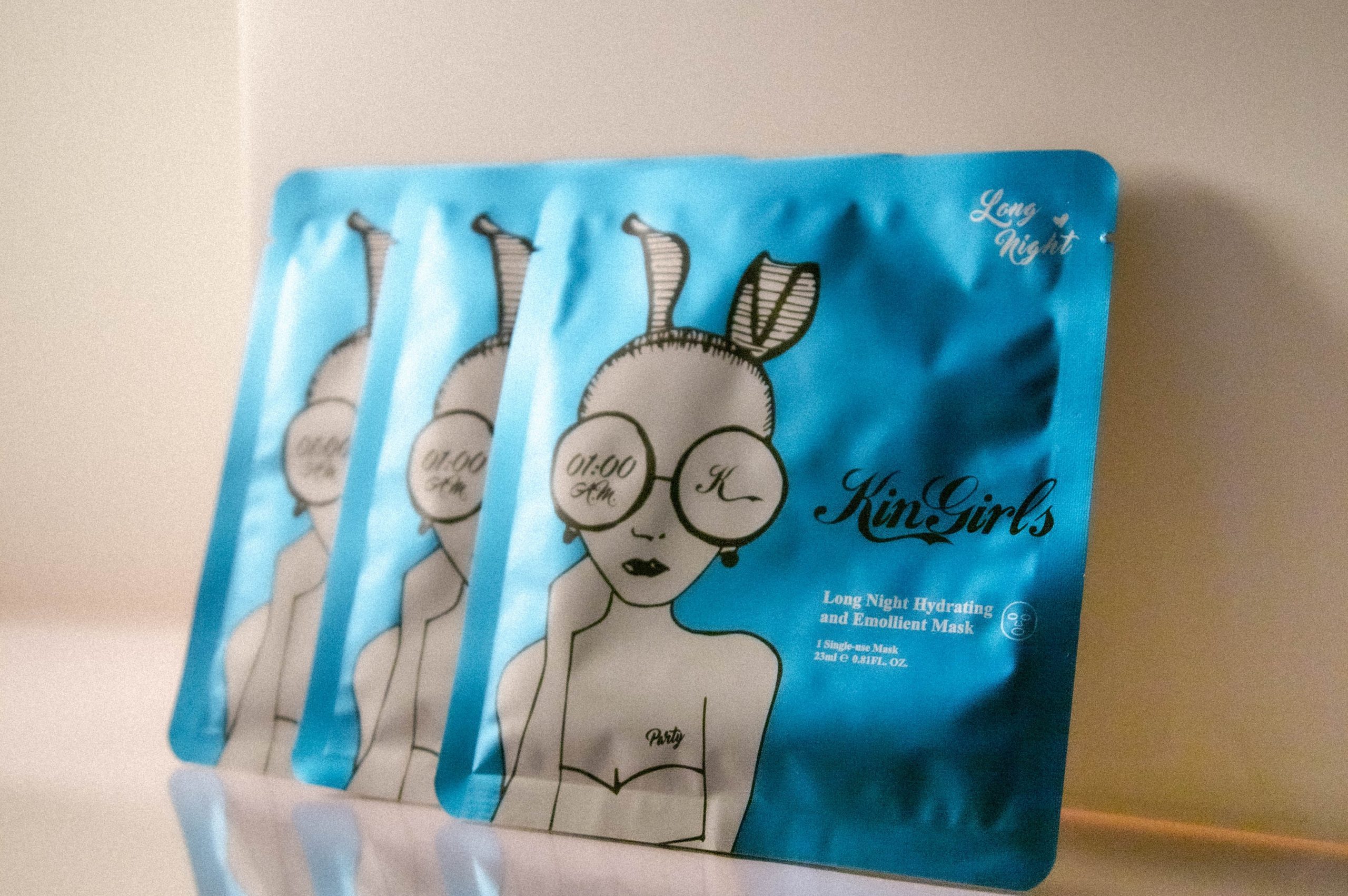 Design
Has always been an important part for Kingirls – We developed and designed unique and original packaging for every taste.
Preservative Free
Kingirls is amongst the first preservative free developed face mask, always ahead of any regulation in term of safety, Kingirls emphasize on healthy and safe skin care.
Natural Scent
Coming from natural essential oil, not adding any synthetic parfum to fit every skin, even the most sensitive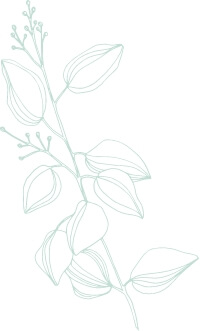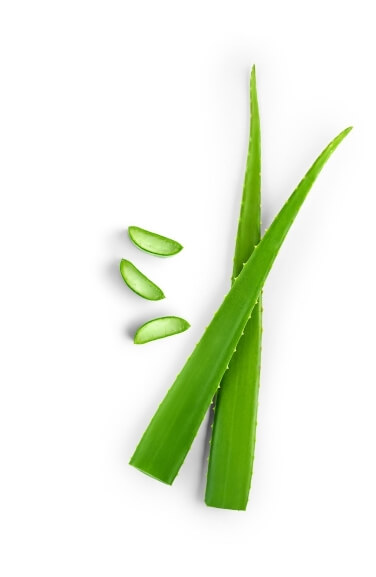 Kingirls in the world
Kingirls is global – Available in 3,000 doors across 37 markets