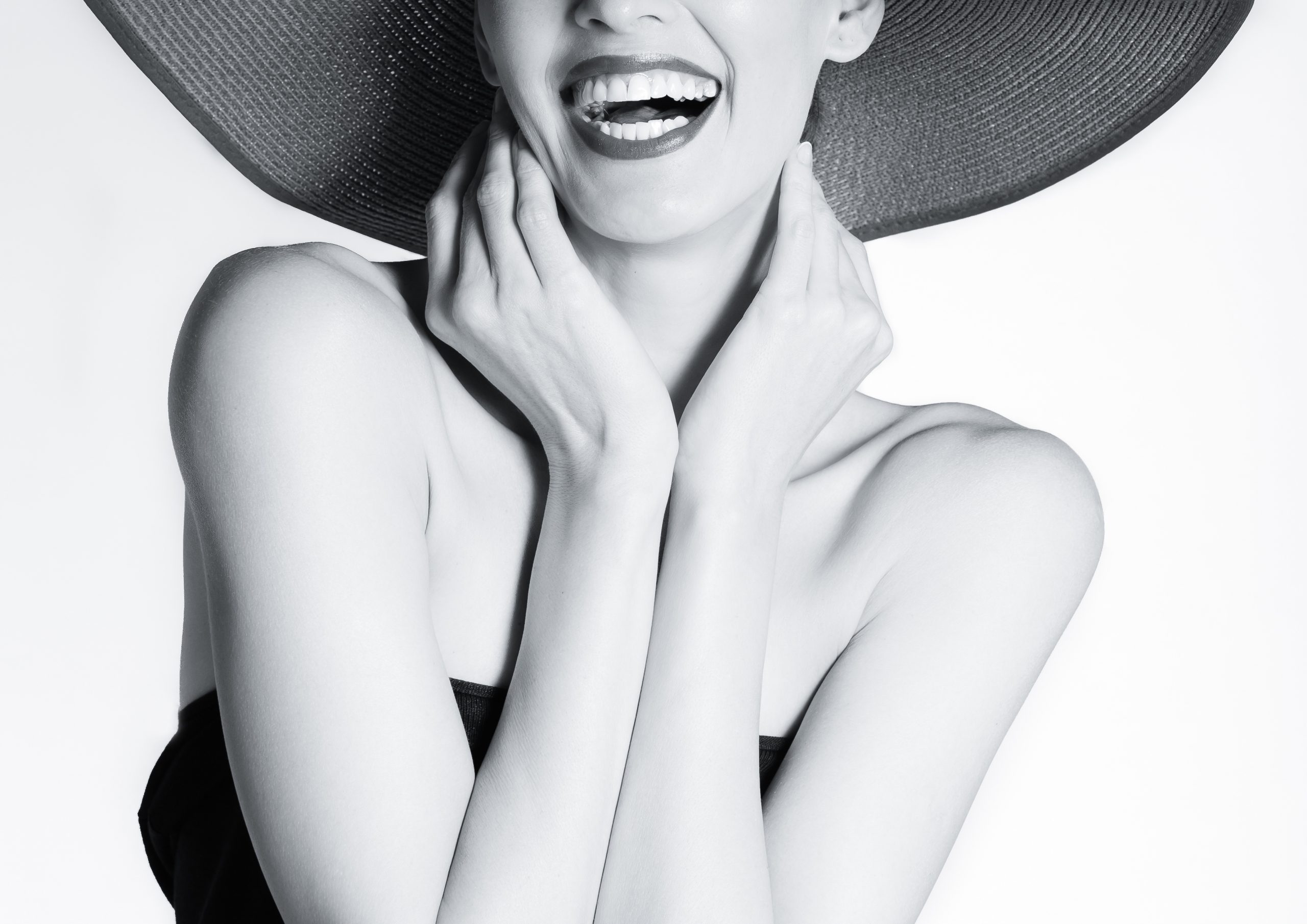 WHO WE ARE
Feel the Beauty and Confidence
Born in Taiwan in 2012, Kingirls is family owned, formulated, designed and produced in the same place, assuring the highest quality.
Like a girl of royalty, full of wisdom and courage.
Taking care of your health is something that girls should pay attention to starting from a young age.Choose care products that don't have preservatives or other chemical additives those with no fragrance oils,but only natural hydrosols.
Defending the health of your skin is the innate wisdom of clever girls.
read more