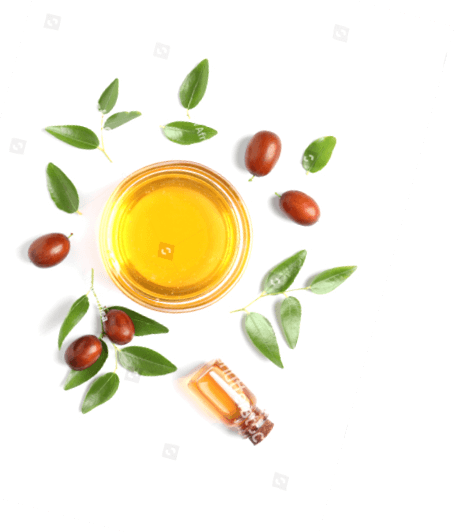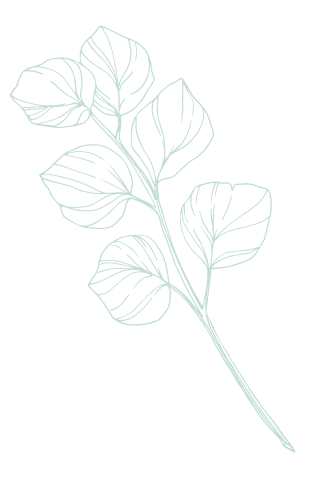 Collaboration
Do you love skincare? Are you confident in your own skin? We are looking for ambassadors to help us to spread the world about our amazing skincare line of products and share your experience with our growing online community!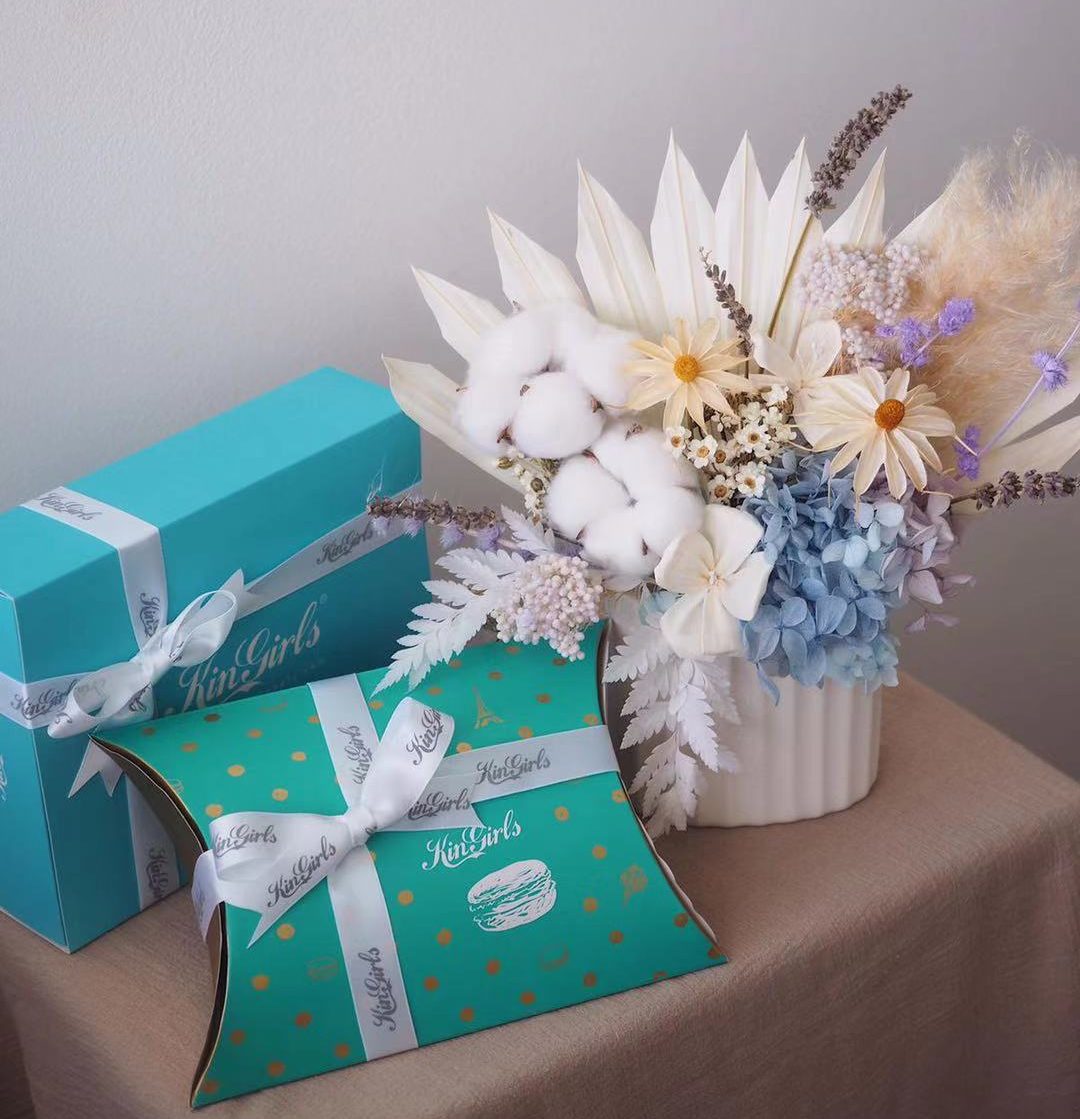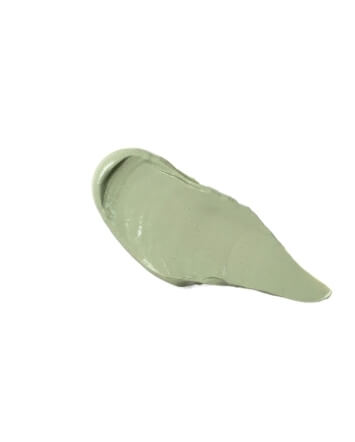 Sneak peek of our Ambassador program:

Gift set
Receive KinGirls bestselling products

Discounts
Get exclusive promos

VIP Access
Pre-release product testing

Training Program
product education

Connect
Receive invites to our Kingirls events
Let's collaborate! Please email us: store@kingirlsbeauty.com if you are interested in becoming our ambassador. Someone from our team will reach out if there is an opportunity. Thank you in advance for your interest! We look forward to hearing from you. Follow us on Instagram: @kingirlsbeauty and Facebook: @kingirlsbeauty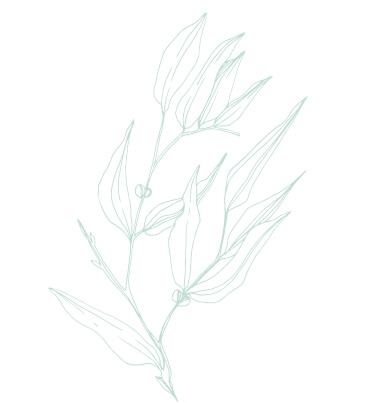 Watch Out for Open Position Soon
Ready to join the Kingirls Family? If you think you would be the perfect match for any of these roles, please email your resume to store@kingirlsbeauty.com with the job title you are applying for.
If you cannot find the right position for you, we would be happy to receive your unsolicited application.
Your Kingirls Recruiting team