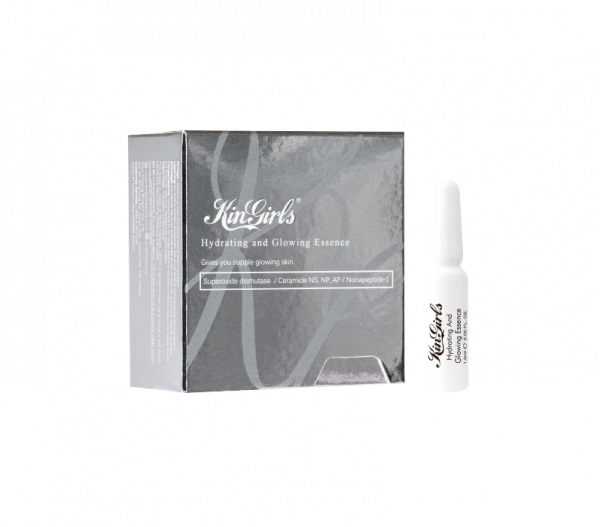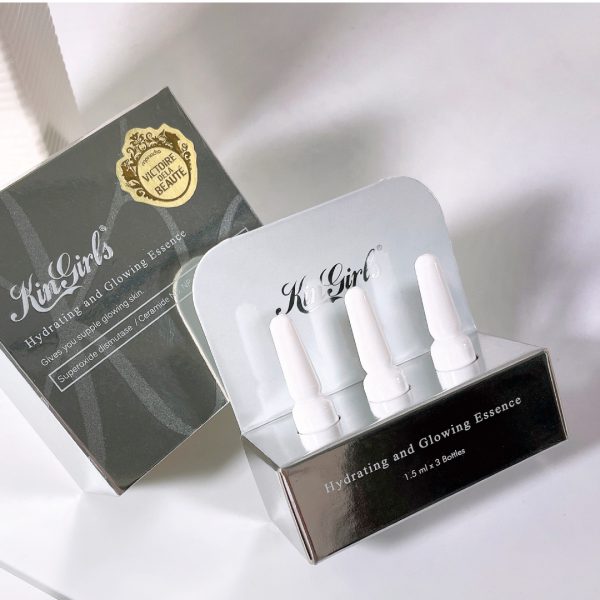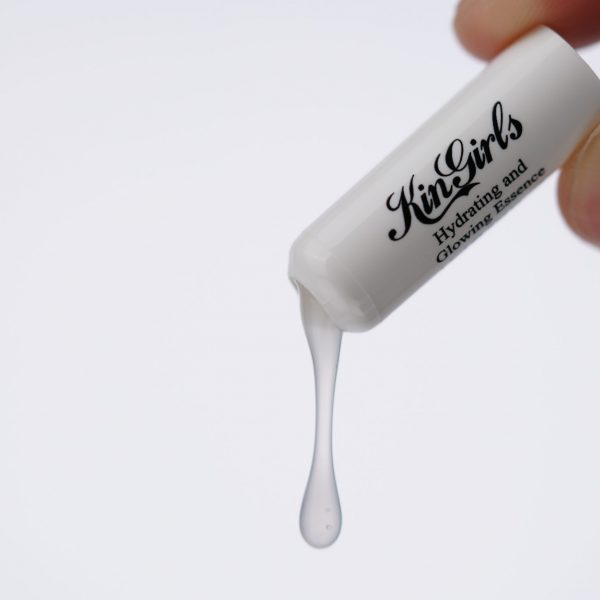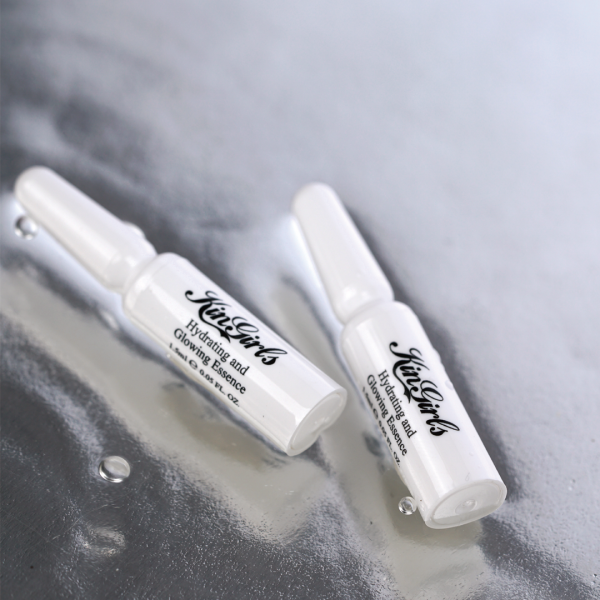 Hydrating and Glowing Essence (3 bottles)
Categories: Skincare
This ampoule combined with whitening patent Triplexwhite and hydrating patent HR3-LIPOX for an extraordinary glowing and long-lasting hydration. Each bottle contains 30 trillion liposomes deeply penetrate into your skin to repair and glow from inside out.
9 in stock

Step 1. Flick the top to make the essence flow down the bottle
Step 2. Break from the bottleneck, open the ampoule
Step 3. Pour the essence of the bottle into the palm of your hand
Step 4. Massage the essence into face
Step 5. Finally, wipe the remaining essence 
There are no reviews yet.