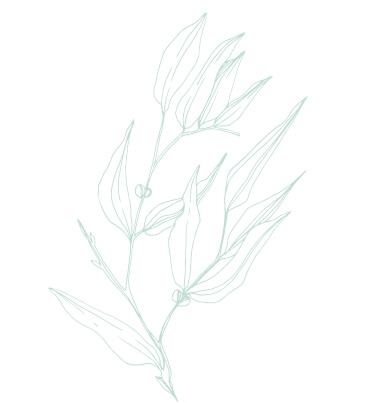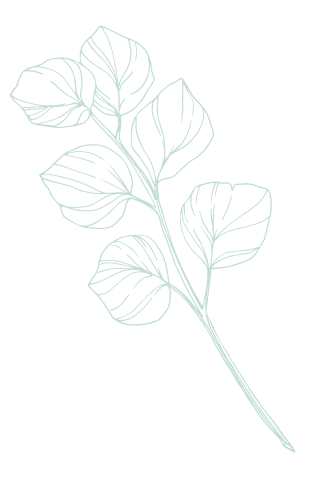 Experience KinGirls New Product at iGlamour

In the passionate summer of 2023, KinGirls, a renowned beauty brand with over 3,000 distribution channels spanning across 53 countries and five continents, unveils its latest offering at iGlamour.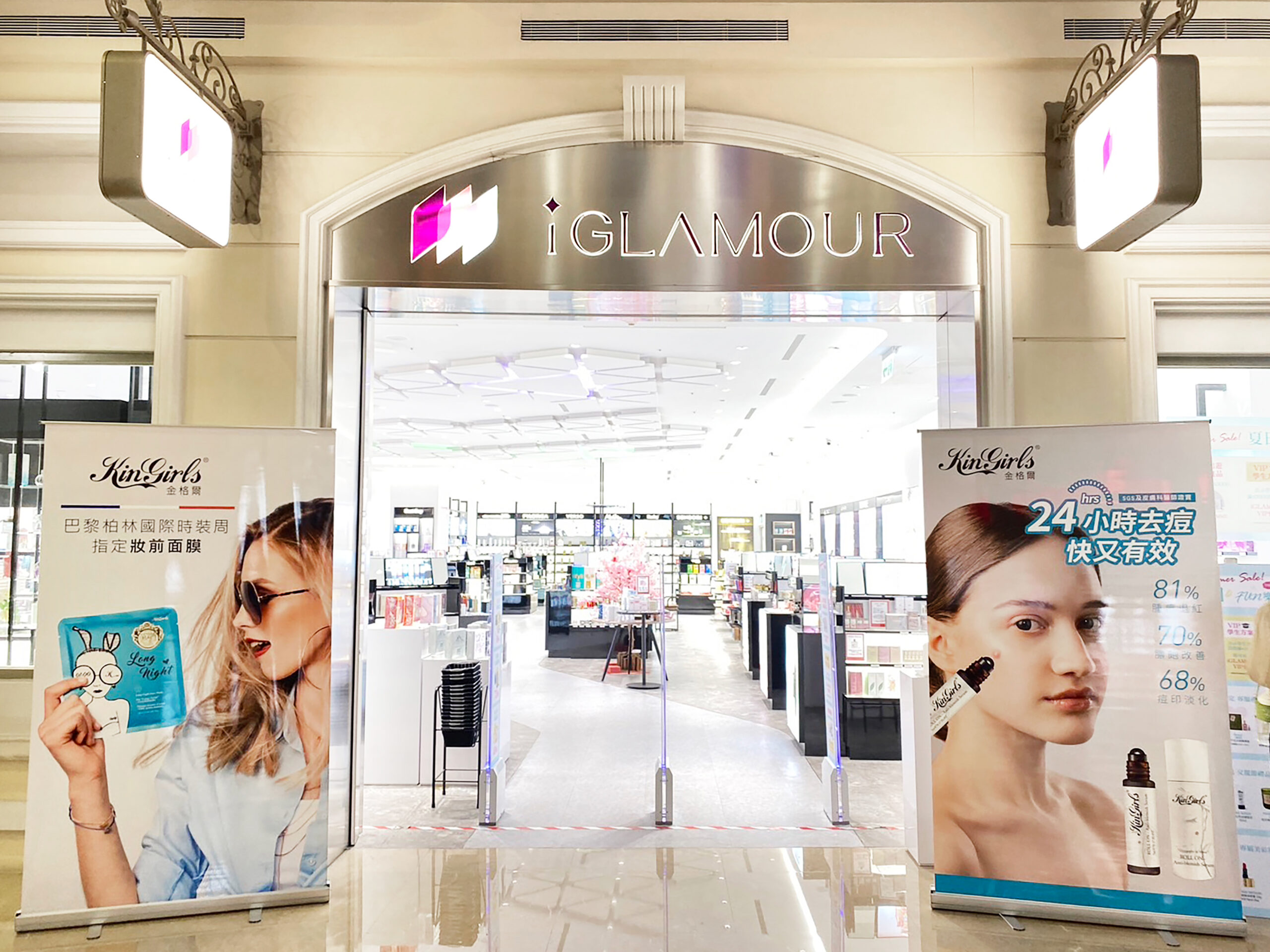 iGlamour pioneers the concept of a comprehensive beauty service store, covering makeup, skincare, fragrance, hair products, and beauty accessories across an expansive 400-square-meter space.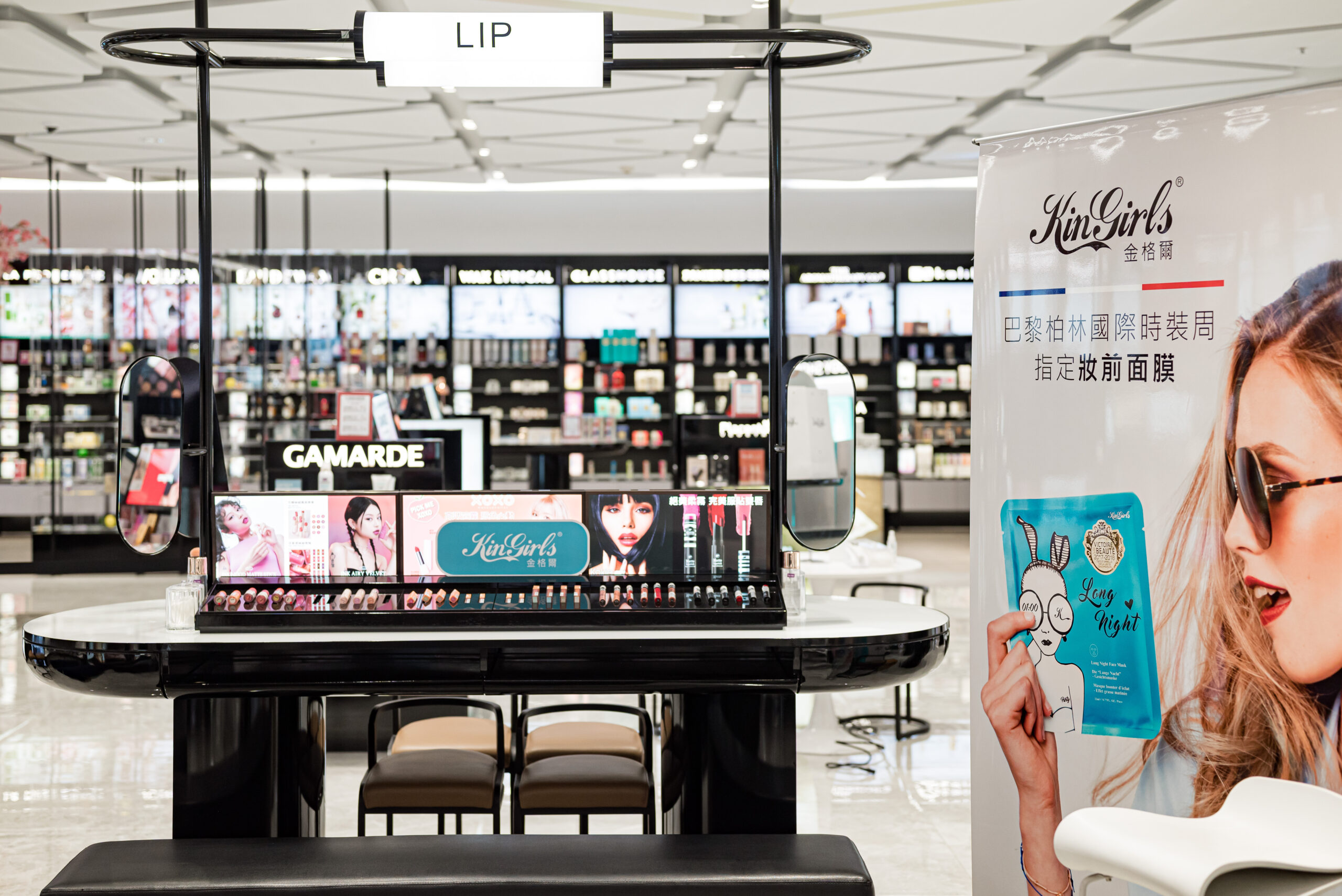 With more than 180 international brands from Europe, America, Japan, and Korea, iGlamour provides personalized consultation services, allowing customers to experience customized recommendations. Moreover, in the fashion section, customers can enjoy AR makeup trials and skin analysis devices to gain a better understanding of their skin condition and find suitable products.
In July 2023, KinGirls hosted a new product experience event at the all-in-one beauty service – iGlamour.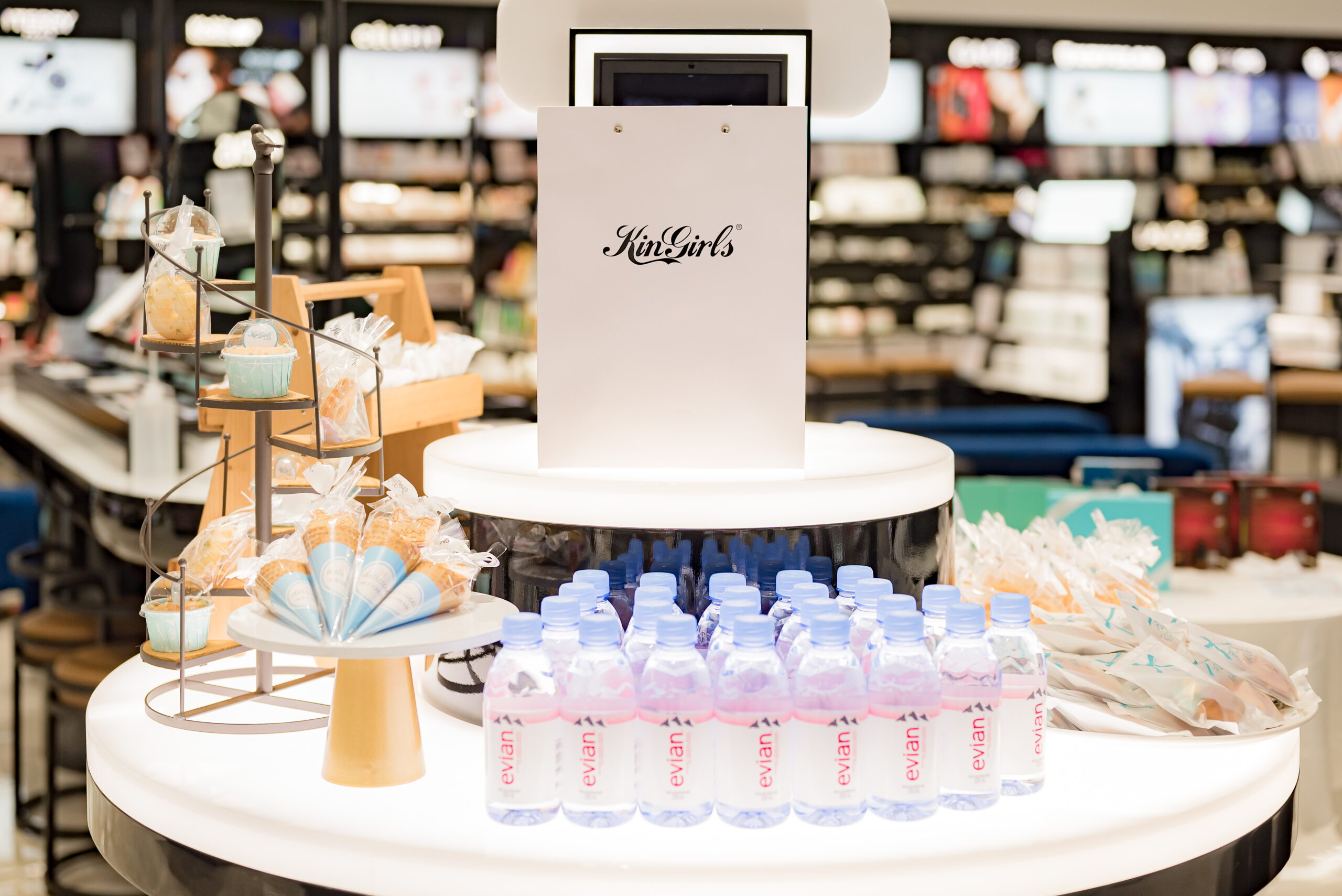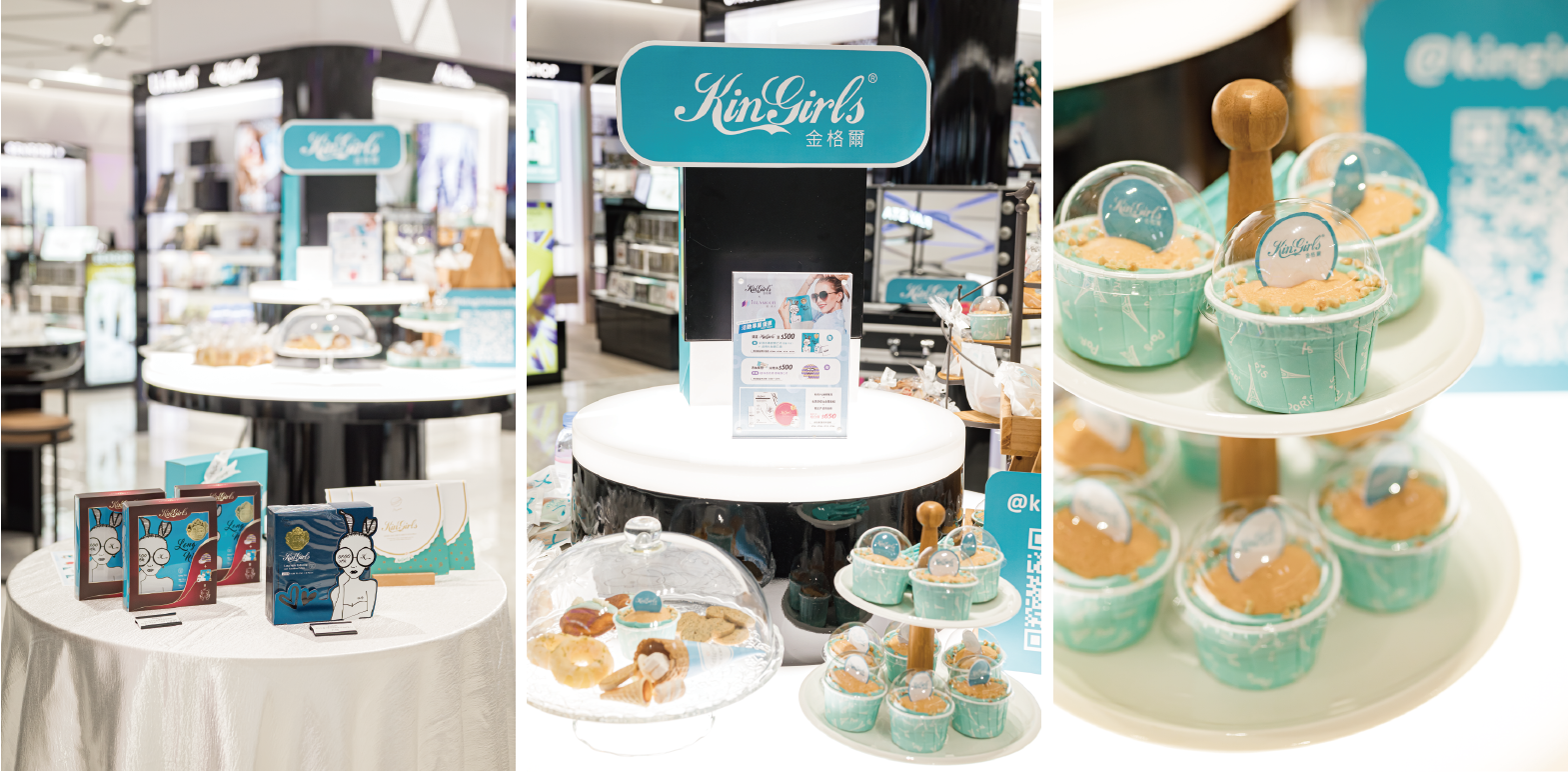 The event gathered VIP members, beauty bloggers, makeup artists, and other industry professionals to celebrate together with KinGirls.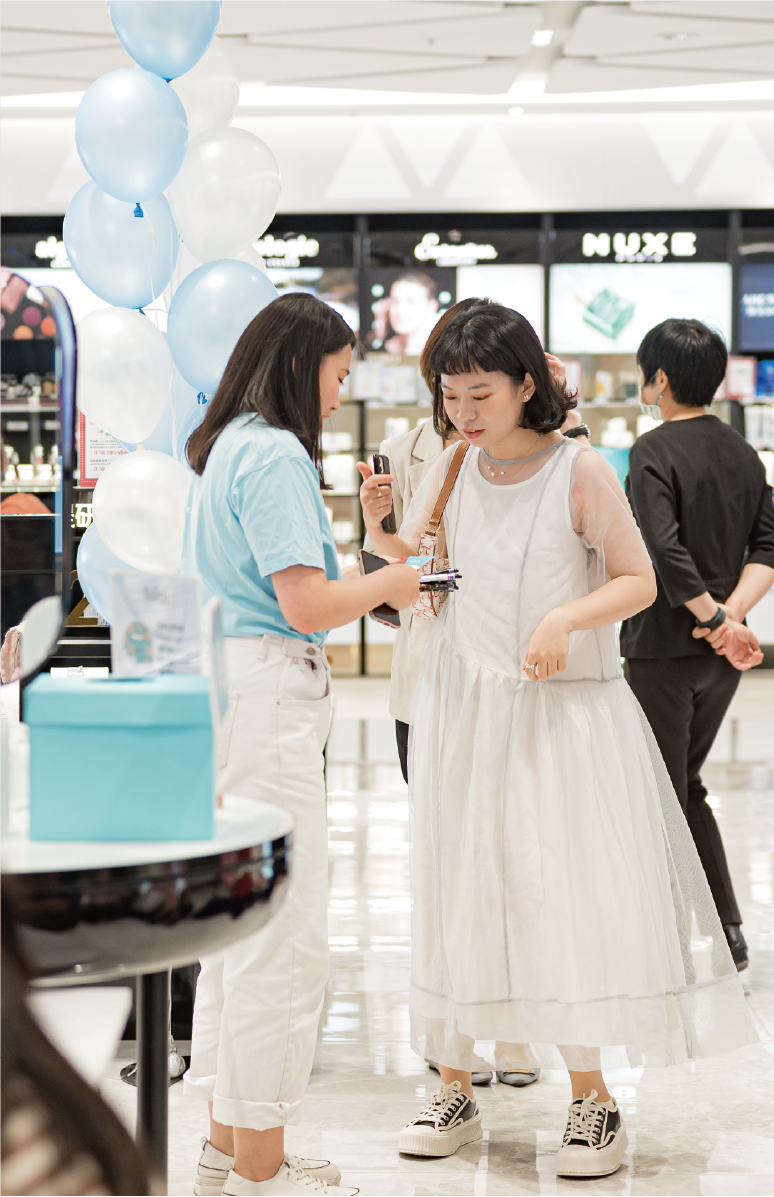 KinGirls is renowned for its skincare products that are formulated without chemical preservatives. Instead, natural plant essential oils are used as substitutes for synthetic fragrances. The brand provides medical-grade skincare, receiving global acclaim. KinGirls skincare products have not only won the title of Beauty Champion in France but have also been invited as the designated brand for Paris and Berlin Fashion Weeks.
In this experiential event, in addition to KinGirls' best seller product, the Long Night Face Mask, a highly anticipated new product was introduced: the "KinGirls Anti-acne Serum." This product has been dermatologist-certified and undergone human testing by SGS, proving its effectiveness in combating acne and soothing various discomforts associated with acne-prone skin.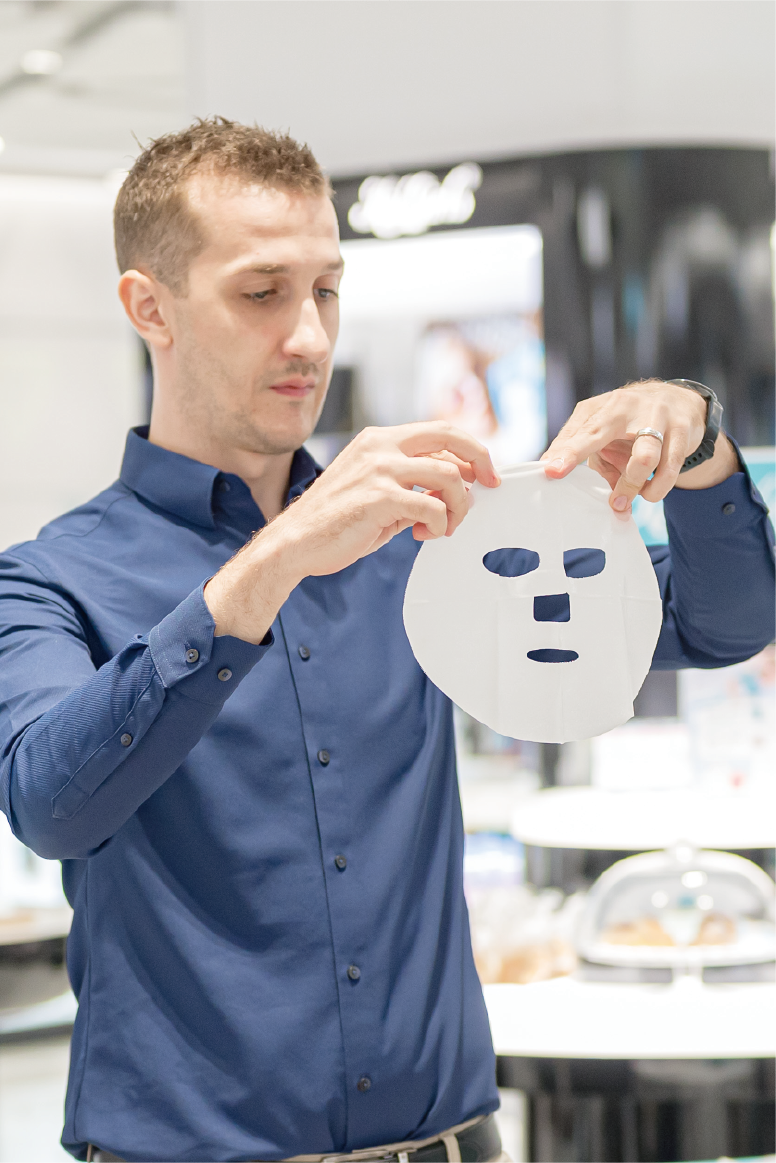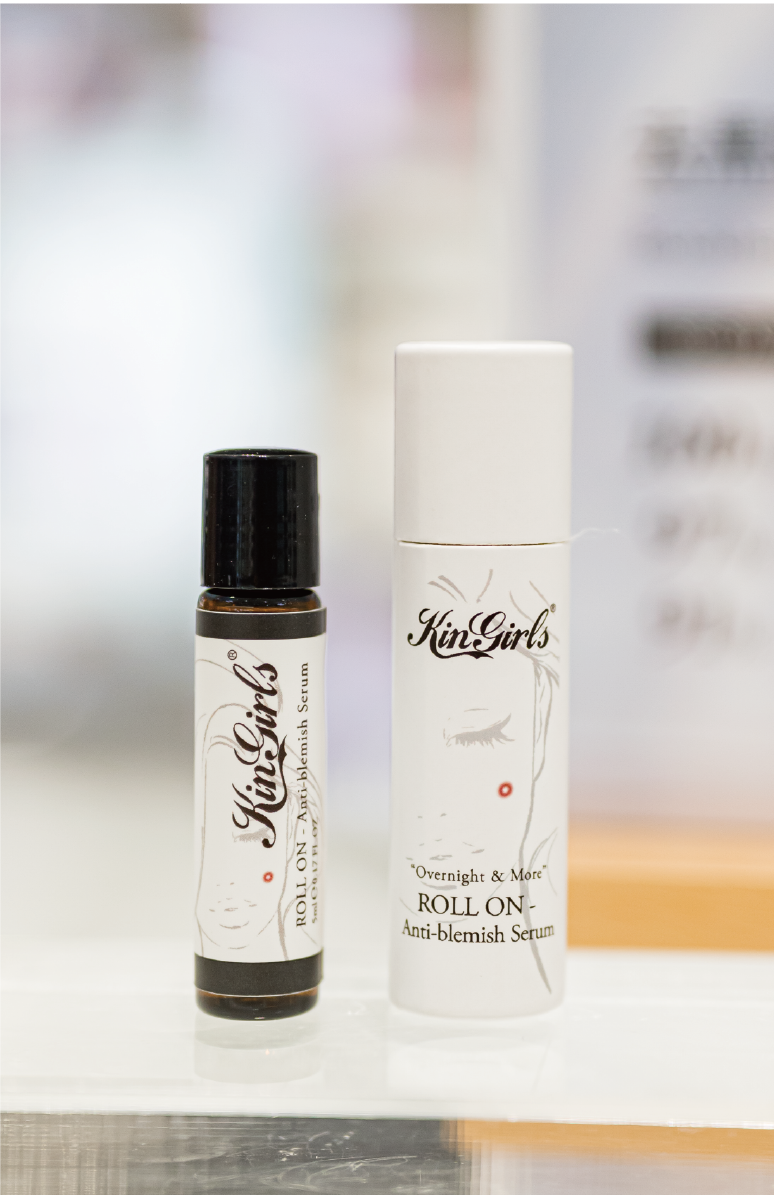 The KinGirls Anti-acne Serum demonstrated visible results within 24 hours, with 81% of the 31 participants, averaging 27 years old, experiencing improvements in redness, reduced acne area, and decreased acne count. Additionally, 70% of the participants reported reduced pain and quick flattening of the acne, while 68% noticed fading acne scars, 61% observed brighter scars, and 65% experienced reduced irritation. The serum is packaged in a roll-on bottle design, featuring the cooling touch of natural obsidian stone, which helps to calm the skin. Its convenient roll-on application minimizes hand contact, reducing the risk of secondary bacterial contamination. With its compact size, it is ideal for carrying on-the-go and convenient for travel, providing reassurance in the face of sudden acne breakouts.
---