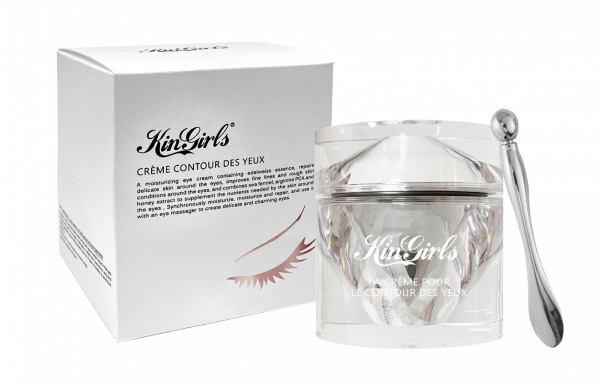 Crème pour le contour des yeux
Categories: SkincareSnowGirls
A moisturizing eye cream containing edelweiss essence, repairs delicate skin around the eyes, improves fine lines and rough skin conditions around the eyes, and combines sea fennel, arginine PCA and honey extract to supplement the nutrients needed by the skin around the eyes , Synchronously moisturize, moisturize and repair, and use it with an eye massager to create delicate and charming eyes.
9 in stock


Step 1. After cleansing the skin, apply eye cream
Step 2. Use the eye massage stick to dig out an appropriate amount of eye cream
Step 3. Spread evenly on the skin around the eyes
Step 4. Gently massage around the eyes in circular motion
Step 5. The last step, massage until the eye cream is completely absorbed
There are no reviews yet.