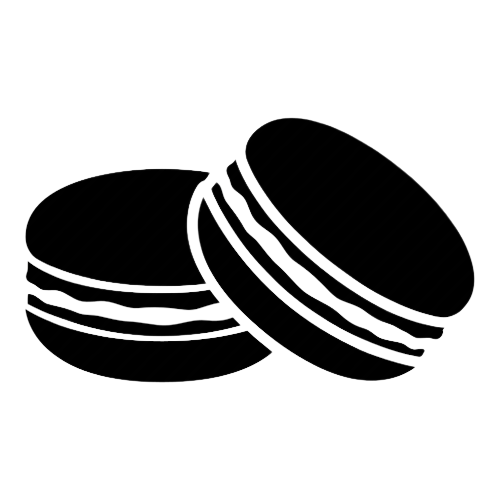 Macaron
Good masks are like Freshly Baked Macarons. Enjoy your afternoon skin tea time with Macaron Face Mask!



Elastic Invisible Mask
Using 100% plant fiber, the material is woven with fiber extracted using high-pressure water jets to make the mask paper. These long fibers are woven tightly with super elasticity and malleability, which reduce breakage or distortion. The masks effectively lock in the essence to retain a high level of moisture, providing a soothing experience with no burden, resulting in skin feeling as if touched by weightless feather or silk.
Features:
The elasticity and stretchable property makes it fit the facial contour easily, locking in essence without loss.

The mask has high transparency nearing invisibility with high permeability, making it comfortable without irritation.

Seeping deeply into the skin texture, the essence is swiftly introduced to the skin for even absorption.