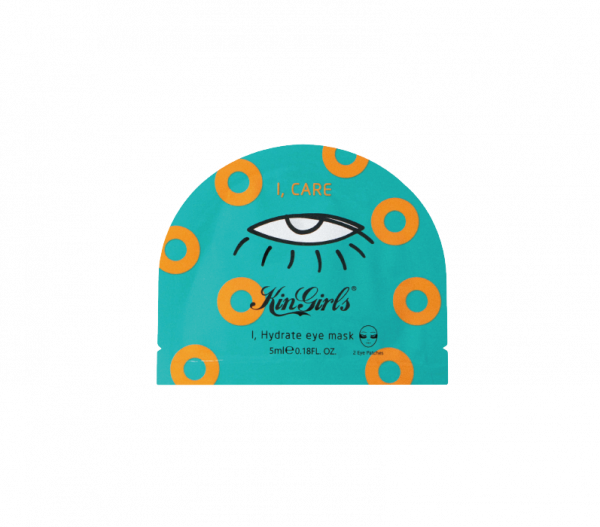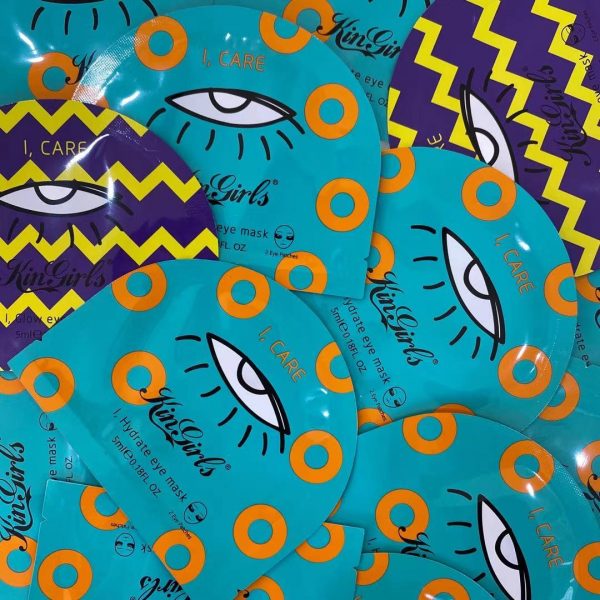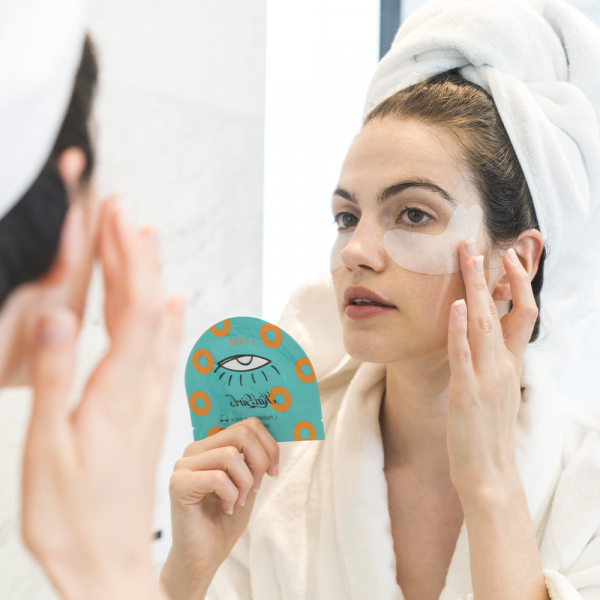 I, Hydrate Eye Mask
Categories: I'CARE
This eye masks are made of 90 % cotton fiber, which apply you a soften feeling. Also, contains Sodium Hyaluronate and Ananas Sativus Fruit Extract provide a long-lasting hydration to your skin around the eyes.
9 in stock



Step 1.  Apply on cleansed and dry skin
Step 2. Take  the Eye mask out
Step 3. Apply under the eyes
Step 4.  Leave on for 15-20 minutes
Step 5. Finally, wipe the remaining essence. You're ready to apply your daily skincare
There are no reviews yet.