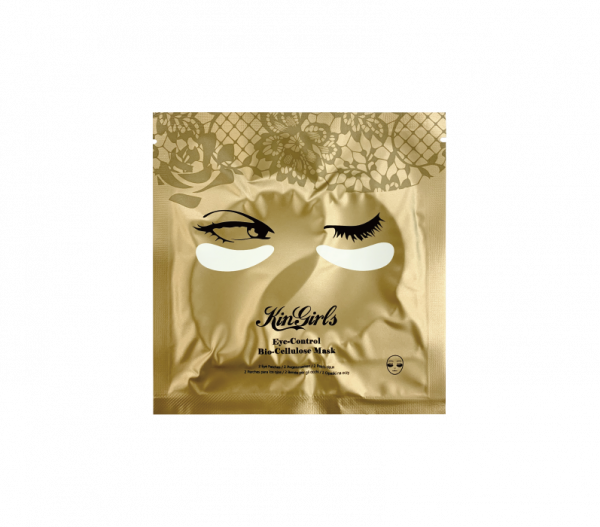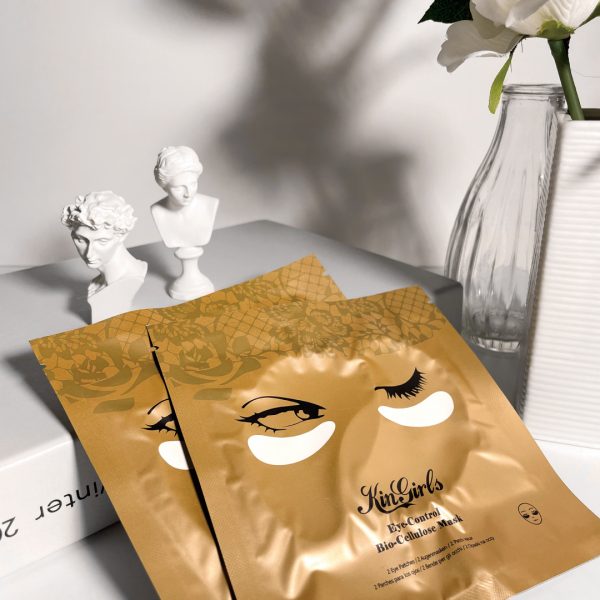 Eye control Bio-cellulose mask
Categories: Déesse
Combined with Lotus , Ginkgo and Lavandula Extract, deeply penetrate into the epidermis, this patented mask helps to reduce the damage of the day and provide you with an intensive care that will relieve the skin fatigue around your eyes.
9 in stock


Step 1. Apply one clean and dry skin
Step 2. Remove the outside blue layer
Step 3. Apply the middle layer under the eyes and remove the outside white layer
Step 4. After 10-15 minutes, remove the eye masks
Step 5. Finally, wipe the remaining essences. You're ready to apply your daily skincare
There are no reviews yet.