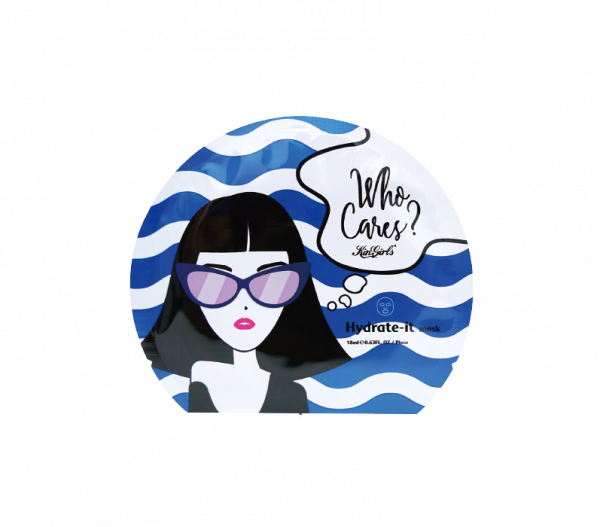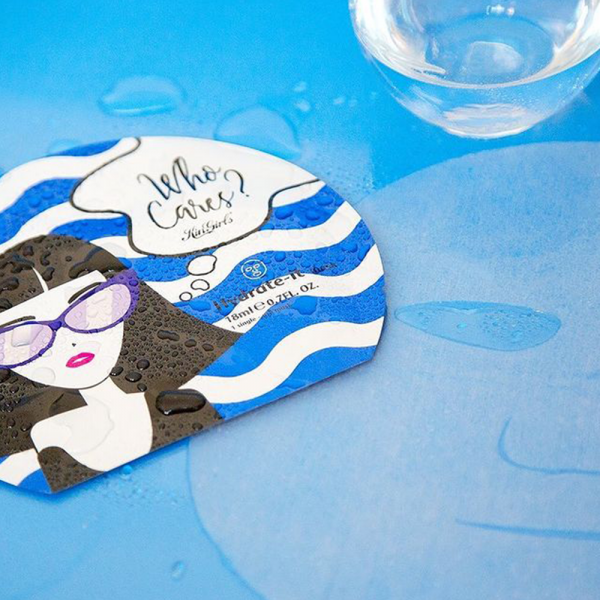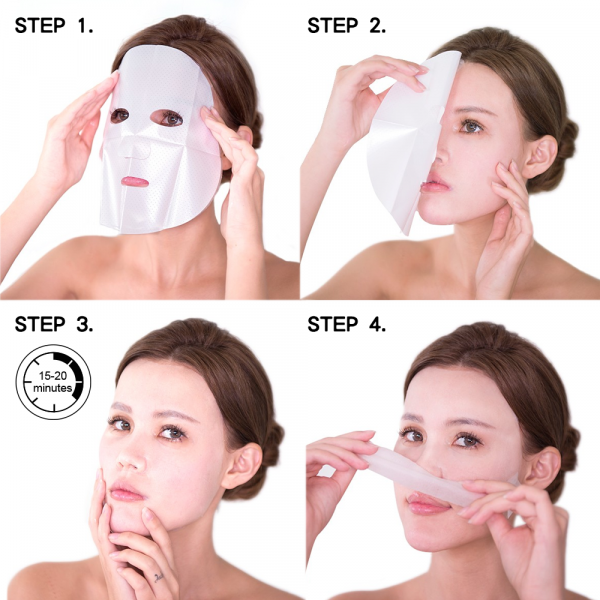 Hydrate-it mask
Categories: Who Cares
Hydration is the first and most basic care for your skin with. The hyaluronic acid and the grape leaf extract in Hydrate-it mask will penetrate your skin so you can have a beautiful and hydrated skin.
9 in stock


Step 1. Apply on cleansed and dry skin
Step 2. Take out the mask with the rigid white membrane outside
Step 3. Apply the mask on your skin
Step 4. Remove the outer layer (rigid white membrane)
Step 5. Leave on for 15-20 minutes
Step 6.Finally, wipe the remaining essence You're ready to apply your daily skincare
There are no reviews yet.