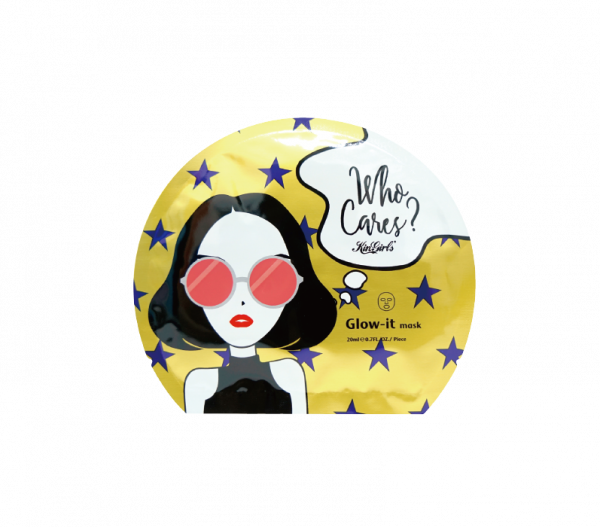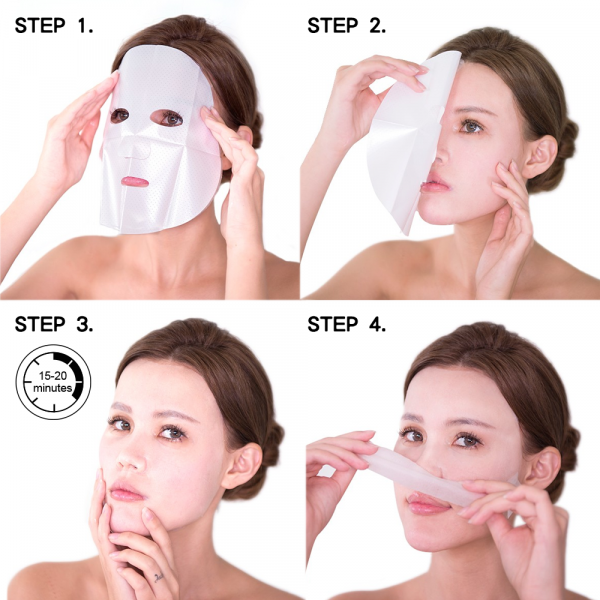 Glow-it mask
Categories: Who Cares
This face mask combined with  the coffee seed extract and the hyaluronate acid will hydrate your skin and make it appear less dull. Also add with Jasmine Essential Oil present an elegant smell will using it.
9 in stock


Step 1. Apply on cleansed and dry skin
Step 2. Take out the mask with the rigid white membrane outside
Step 3. Apply the mask on your skin
Step 4. Remove the outer layer (rigid white membrane)
Step 5. Leave on for 15-20 minutes
Step 6.Finally, wipe the remaining essence You're ready to apply your daily skincare
There are no reviews yet.