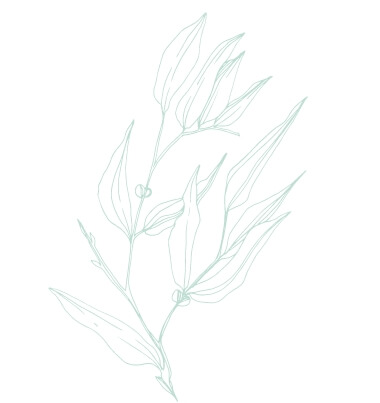 Product Debut at Swiss Marionnaud KinGirls "Eyes" of Vitality for the New Year
Spring has arrived as promised. With more than 3,000 sales channels in 23 countries across several continents, KinGirls has debuted a new line of products in defiance of the global pandemic outbreak. 
For Spring 2021, KinGirls is introducing "I, Care Eye Mask", following the success of its well-received zero-additive facial mask at the beauty product franchise distributor Marionnaud in Switzerland. 
This eye mask is designed especially for the tender and delicate skin around the eyes. The unique L-shaped eye mask perfectly covers the outer corner of the eyes, as well as the fine lines under the eyes. The product moisturizes, repairs, and brightens the skin around the eye all at once.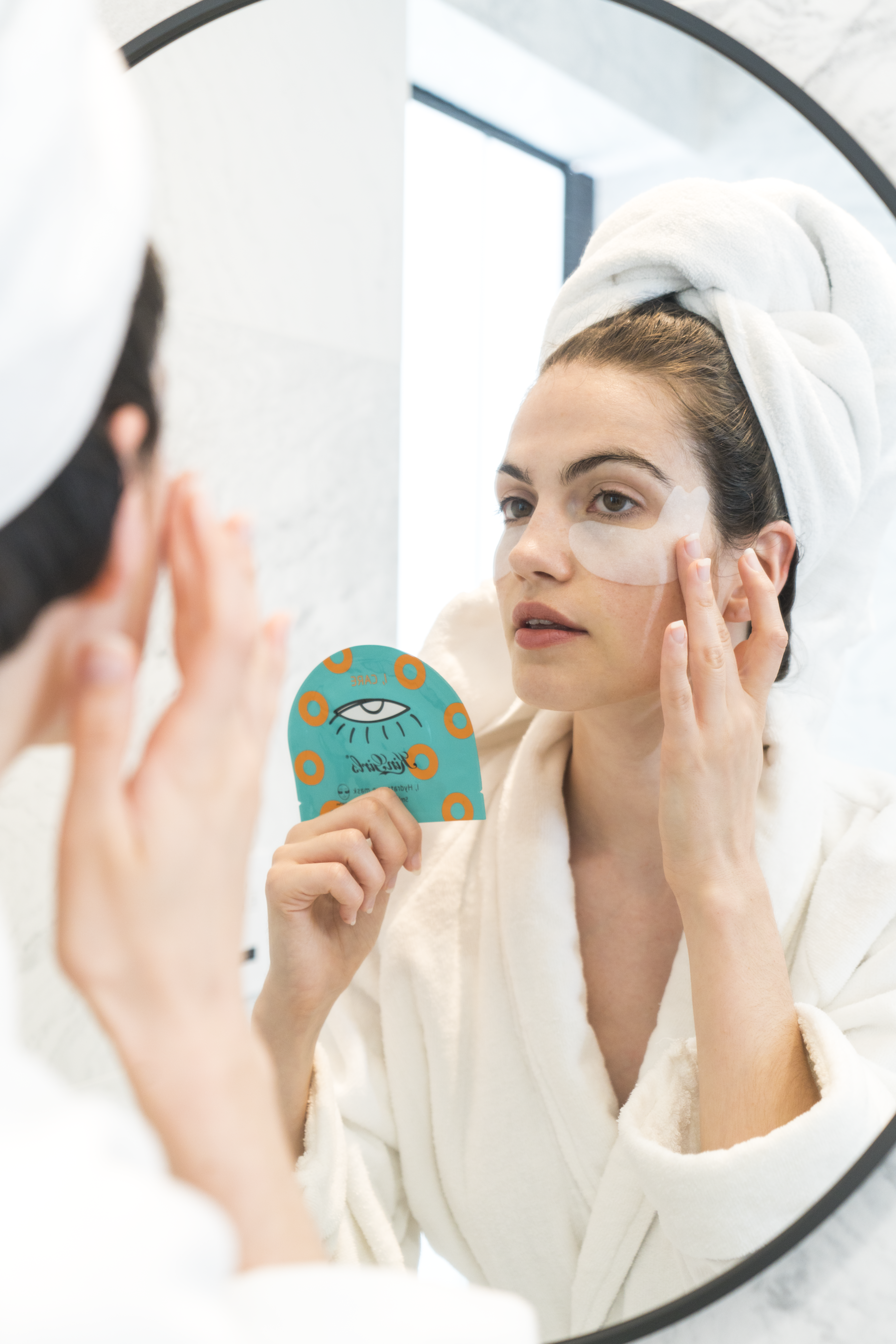 "I, Care Eye Mask", upholds KinGirls' principle of zero-additives, using natural plant essential oils in place of synthetic fragrances. Despite the global pandemic, it remains the leading choice of skin care products for consumers treating themselves to luxurious beauty care.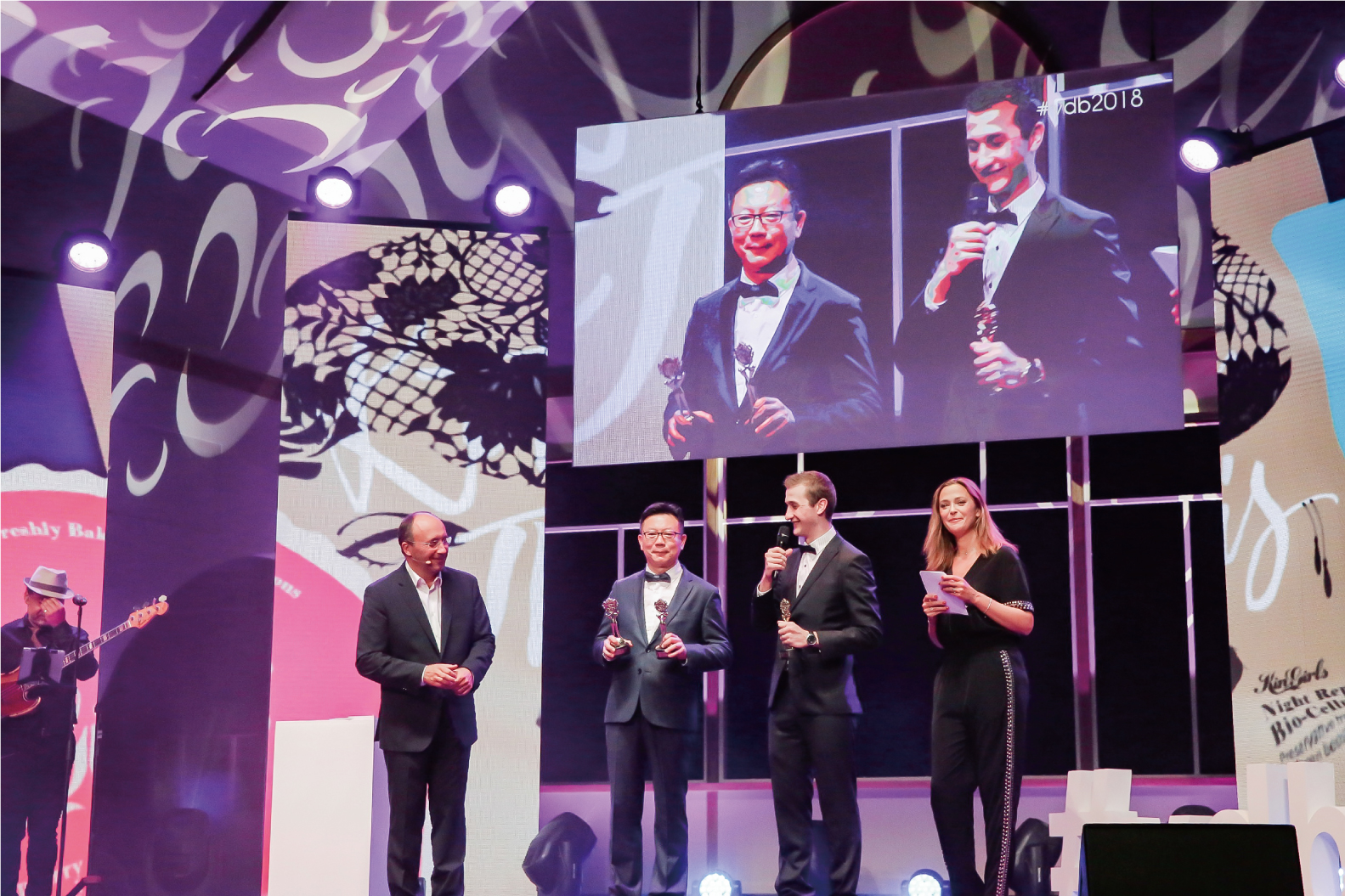 With more than 3,000 distribution channels in twenty-three countries across five continents worldwide, KinGirls creates facial masks and skincare products using plant-derived essential oils instead of synthetic fragrances as well as a formula sans chemical preservatives to deliver a luxury beauty care experience at home.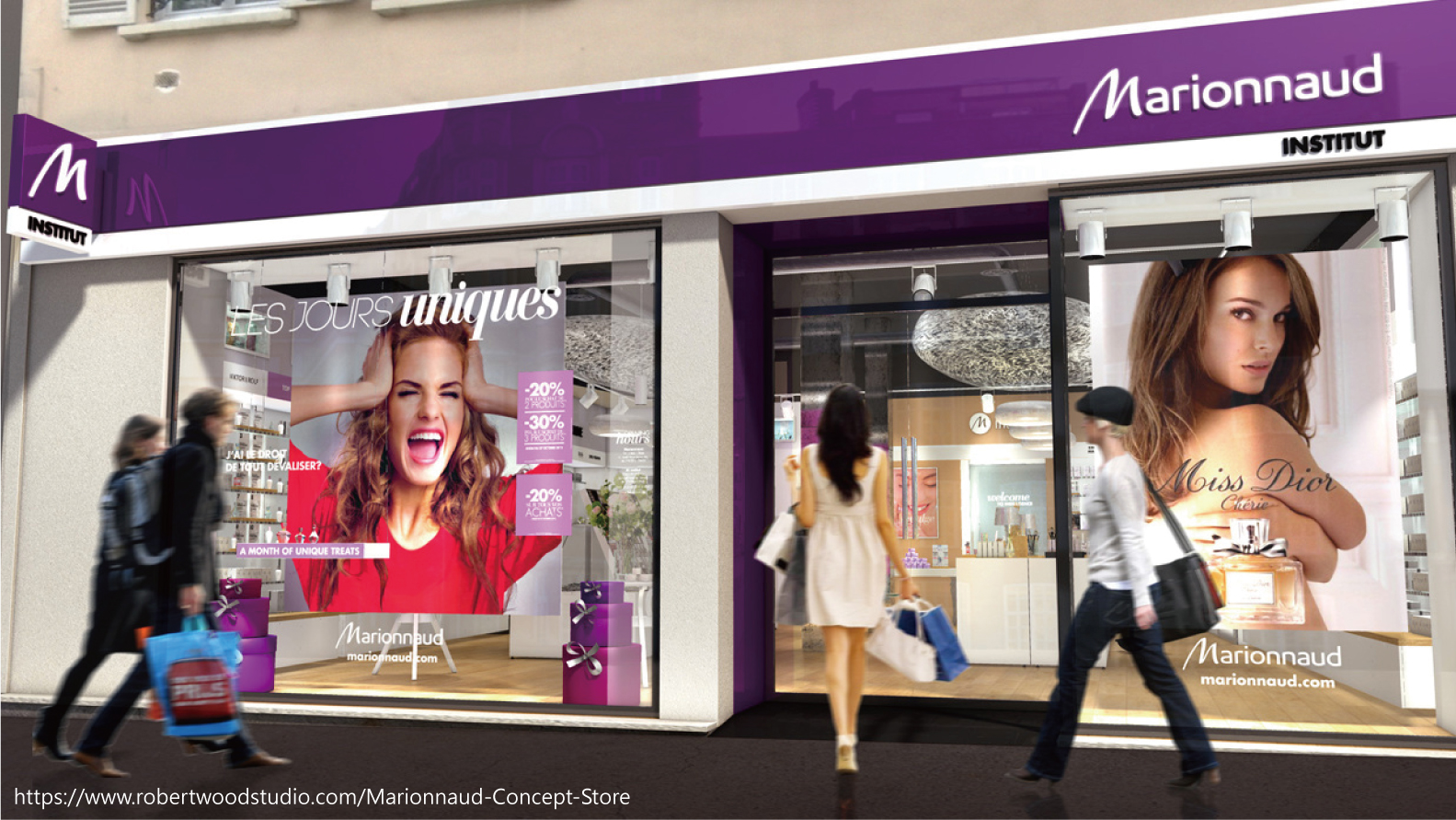 KinGirls' internationally-acclaimed facial masks not only clenched Victoires de la Beauté championships but also won the invitation to become the designated brand during Paris Fashion Week and Berlin Fashion Week. Winning the favor of the high-end beauty distribution channel Marionnaud, KinGirls facial masks have broken into the markets of Switzerland, Italy and other countries across Europe, selling for 6 to 12 Euros per piece. Marionnaud has indeed made an iconic channel of premium cosmetics among KinGirls' global distributions.
---