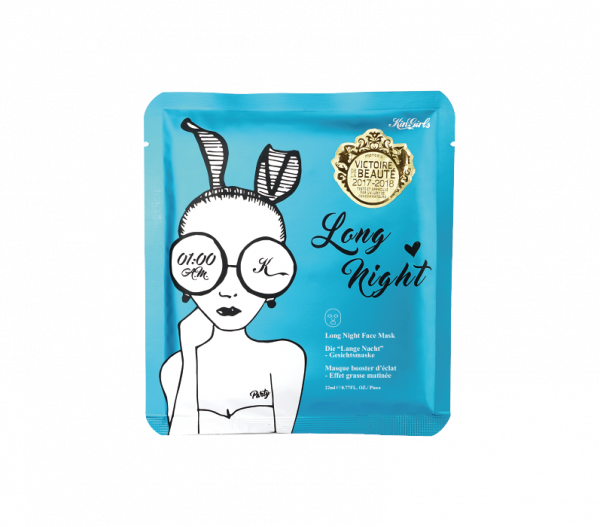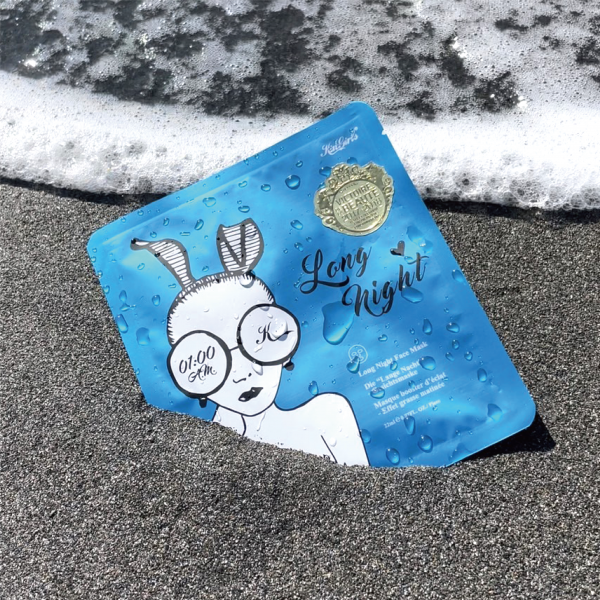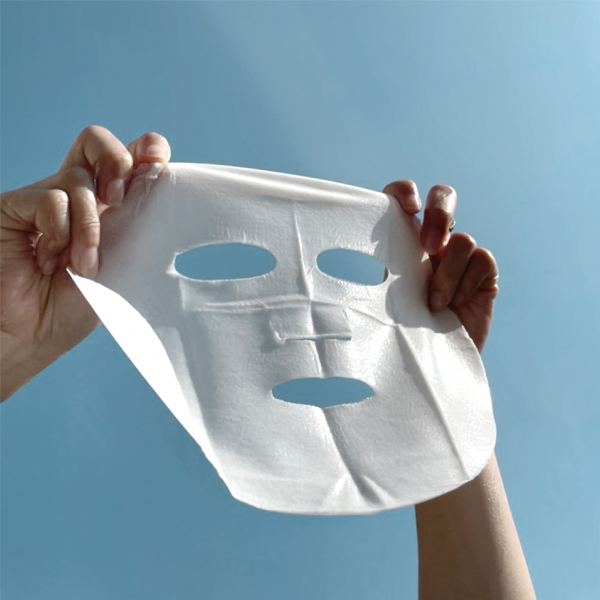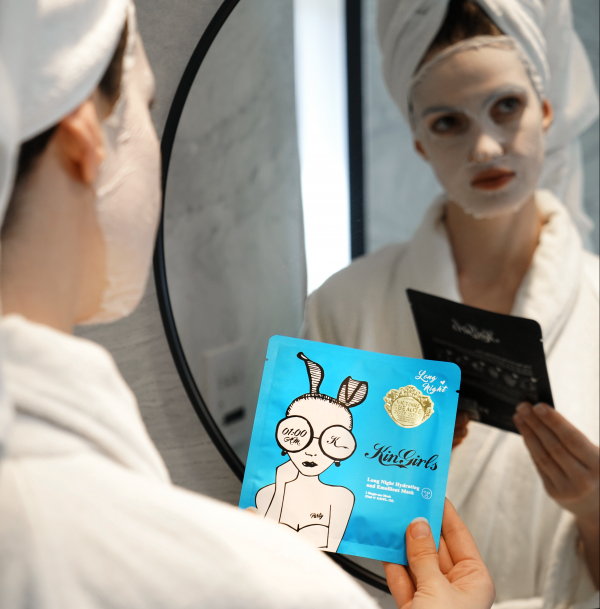 Long Night Face Mask
Categories: K GIRL
This face mask contains premium bulgarian rose essential oil and pelargonium graveolens flower oil, which provide long lasting moisture and sooth your skin with the elegant smell. Combined with deep sea water which extracted in Aphotic zine that provide skin with multiple energy and hydration.
9 in stock


Step 1.  Apply on cleansed and dry skin
Step 2. Take the mask out
Step 3. The rigid white membrane is the outer layer, adjust the mask position on the face
Step 4. Remove the outer layer from the left to the right
Step 5. After 15-20 minutes, remove the mask
Step 6. Finally, wipe the remaining essences. You're ready to apply your daily skincare
There are no reviews yet.